We want to thank all our BP&ODDience who downloaded and have been bumpin VACANCY. The EP is no longer available for free download, but we now have VACANCY CDs for sale. You can buy the CD online from us by clicking....HERE or go to ACCESSHIPHOP.com so you can cop the CD along with our 12". (international purchases too) And as an added bonus to those who still support vinyl, purchase the BP & ODDS 12" vinyl and you get a VACANCY CD free. thanks for listening. Click CD cover below to purchase from ACCESS HIP HOP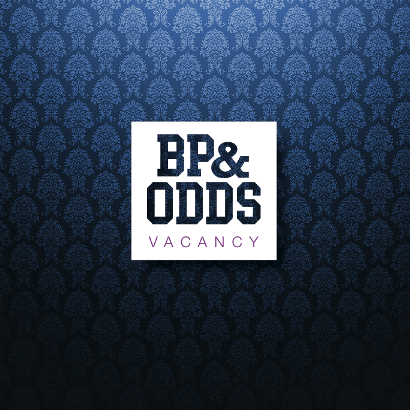 tracklist:

1. Stellar Regions
2. Friends and Strangers
3. Touchdown
4. Skydive
5. Timeless
6. Innervisions
7. Vacancy

The EP is the boom bap novelists' ode to Jazz music. The soundscape summons BP's jazz stacks while each song is aptly titled after timeless jazz albums. VACANCY gives rise to the idea of being uninhibited while opening doors to new listeners.