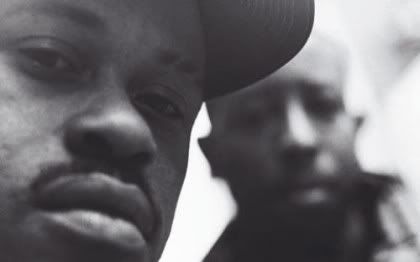 much respect and much thanks to one of the best voices in Hip Hop. Guru will always be remembered through his music. Gang Starr is the group that a lot of post-'94 groups like BP & ODDS model our sound, methods, philosophy, attitude, content, and of course careers after.

Our new project VACANCY is dedicated to Guru for refining the Jazz/Hip Hop sound we tried to achieve in the recordings.
We celebrate his life through his music.
RIP and thank you, GURU.